Coronavirus Support – don't suffer in silence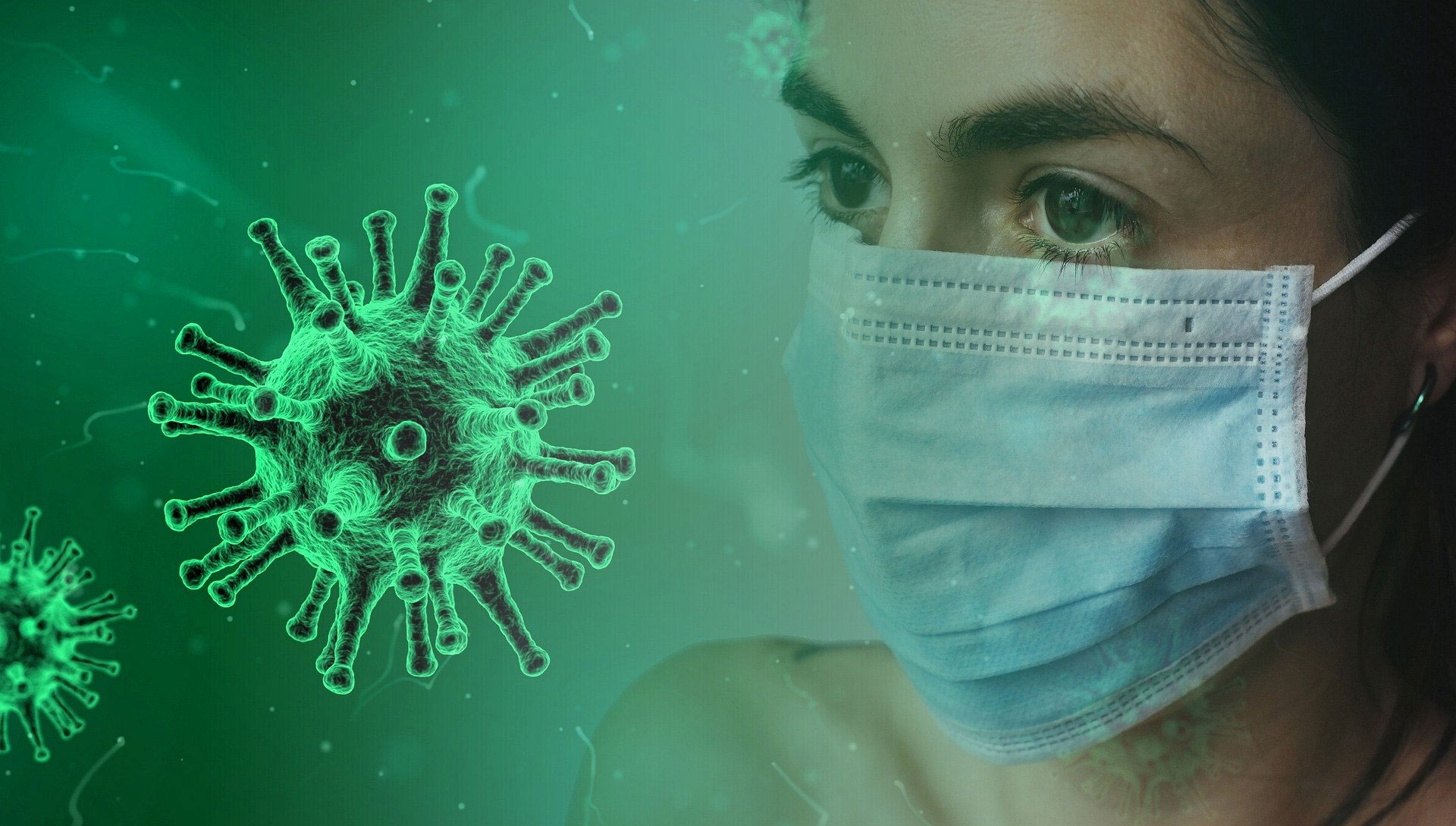 All kinds of support is available if you need it and more locally.
The BART churches and the Parish Councils in Birling, Addington, Ryarsh and Trottiscliffe have come together to offer community support – it's a village network to give help to anyone who may need it:
Collecting food shopping
Getting urgent supplies and prescriptions
Posting mail or running errands
A friendly phone call to check you are ok
We don't want anyone to feel alone – don't think twice about contacting us if you feel we can be useful!  If you would like help please contact one of the people opposite.
Comprehensive information is available here >>